Description
Software for ScanX Ultrasound Machine, designed for Windows laptops.
Please refer to your purchase email for your password for download.
Installing:
The warnings start with the download itself. A message appears at the foot of the browser saying that the installer "was blocked because it could harm your device." A button to the right says "Delete". In order to download, a determined user has to go to the full download manager (if they can find it) where there is an option to "Keep".
Example: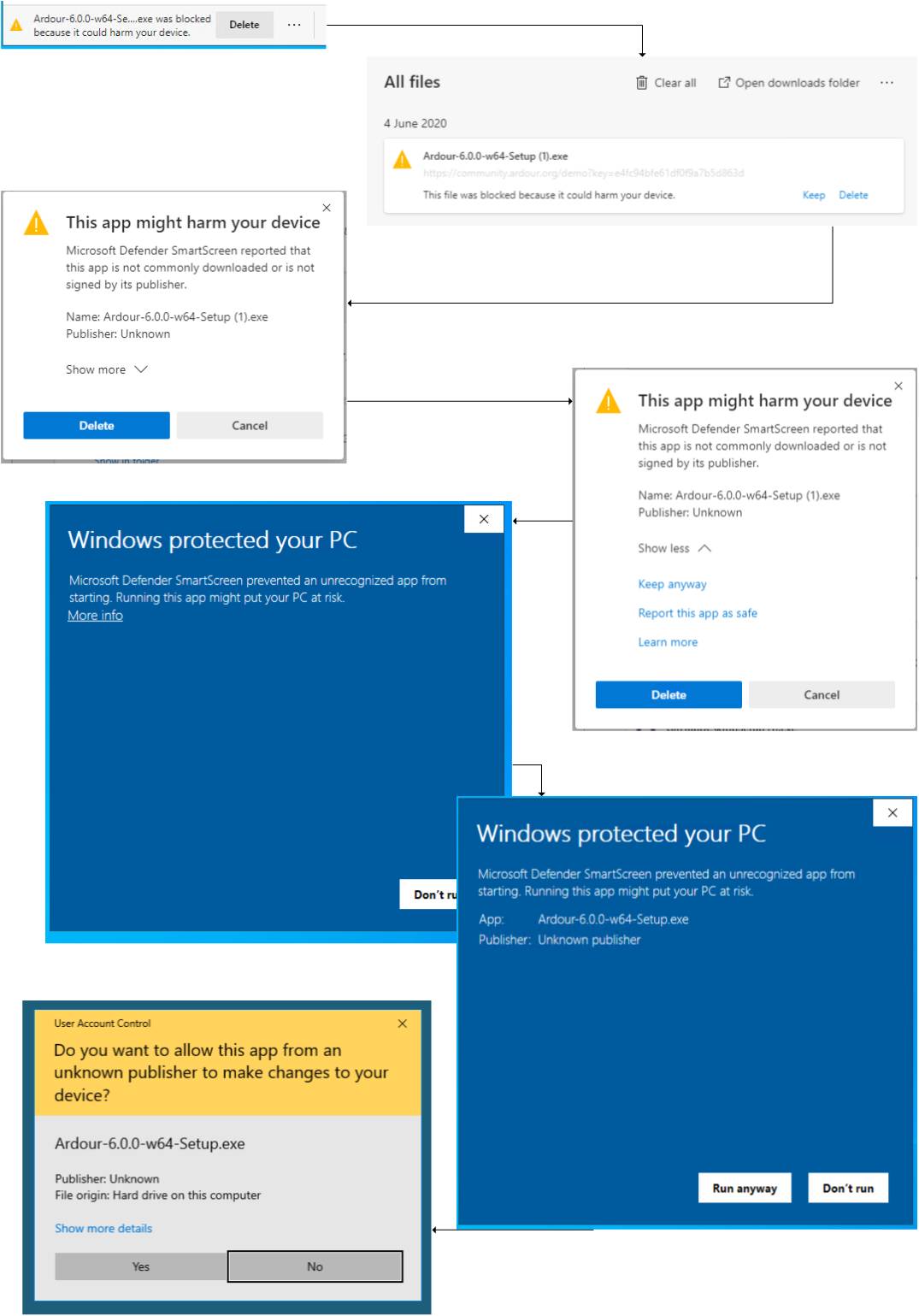 Link: Download
System Requirements
Windows: XP, Win7, Win8, Win10 PC (with dual core processor CPU)